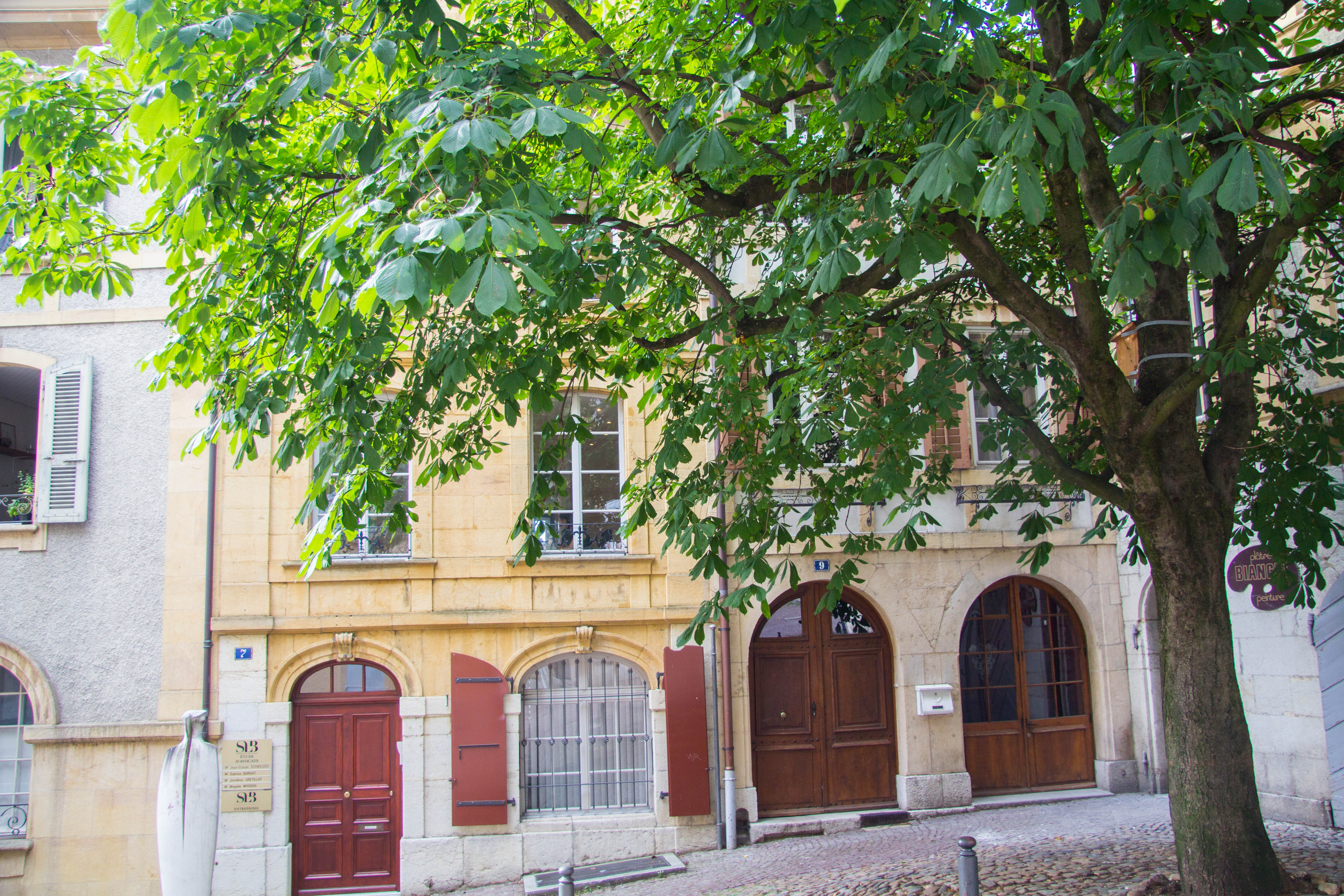 The law firm was founded in 1959 by the late Claude Dessouslavy. Philippe Juvet joined the law firm in 1969 and retired in 2010. Jean-Claude Schweizer became partner of the law firm in 1983, Sabrina Burgat in 2009, then Jonathan Gretillat and Magalie Wyssen in 2014.
Currently the law firm has four partners, two junior barristers and secretary's office. Main focus of the SLB Law Firm are legal activities comprising both legal advice to clients and their representation before judicial and administrative authorities.
The areas of specialisation of our firm include
civil law (in particular lease agreements, labour law and family law), commercial and corporate law, contract law, intellectual property law, liability and insurance law, medical law, criminal law, road traffic law, regional planning and construction law as well as tax and contribution law.
Besides the specific expertise every lawyer possesses a broad range of specialized knowledge. Thus, clients can be provided with a global and detailed analysis of various legal problems across disciplines. Central to our services are both, the clients' requirements and satisfaction.
Ability to respond quickly
Excellent quality of services
Our law firm is non-political and not linked to lobby groups or stakeholders of any kind thus ensuring absolute independence.
The mutual trust – sustainable, professional and productive – that needs to be maintained between a client and a lawyer is of utmost priority. It is a major prerequisite for the success of a mandate in the sense of an optimal defence of the client's interest.